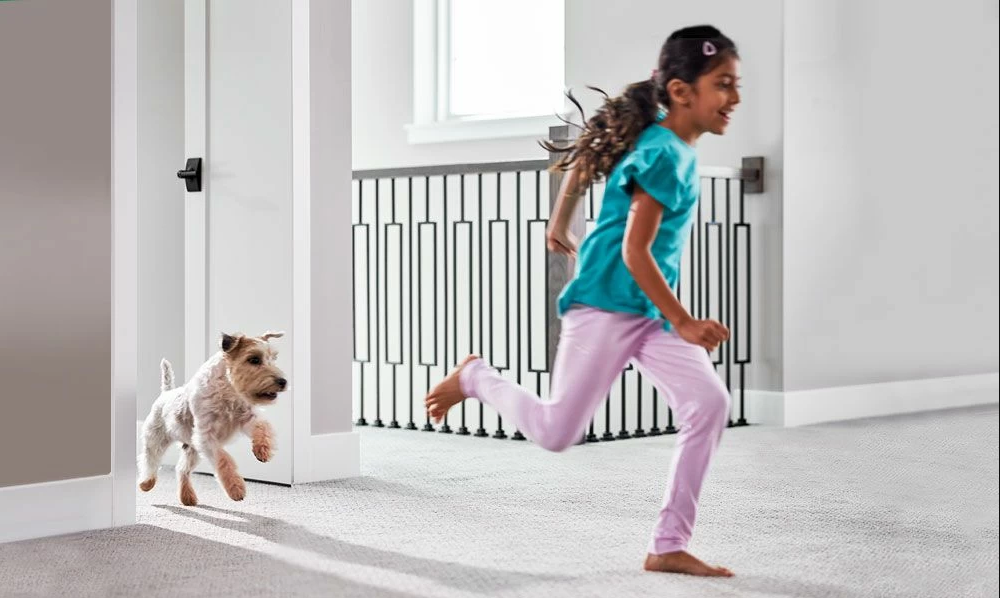 3 Reasons Why Your Home Needs a Furry Friend
FRIDAY, FEBRUARY 26, 2021
It's no secret that dogs are "man's best friend", or any pet for that matter! Pets bring joy, fun and memories into your family's life, and the benefits don't end there.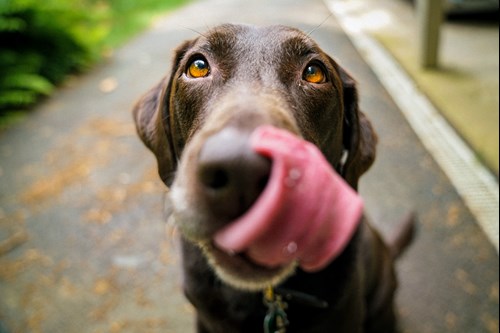 Here are three reasons why your home needs a furry friend:
Pets Can Help Improve Mental Health

Did you know that petting your furry friend increases levels of oxytocin, which is a happy hormone? Owning a pet helps individuals feel happier.  This is a tremendous benefit to those suffering from anxiety and depression.  A pet's unconditional love creates a calming, safe and positive relationship that anyone can benefit from.




Learn Responsibility

Having a pet is a great way to learn responsibility.  Having a pet is a great way to become more reliable and independent, because your pet is counting on you to take care of them! Families with children who have pets learn the importance of responsibility when they help take care of their pets.  These little life lessons are invaluable as kids grow up.


Less Likely to Suffer From Allergies

There are studies that show that having a pet when children are young can make them less likely to suffer from allergies and asthma! 

 

T

he more cats or dogs you live with as an infant, the lower your chance of developing asthma, hay fever or eczema.
We know that where there are furry friends, there may be some clean up! Finn's Chem-Dry offers their Pet Urine Removal Treatment (P.U.R.T.) that can work wonders for your home. We are your healthy home provider for you and your furry friends!
BACK TO BLOGS