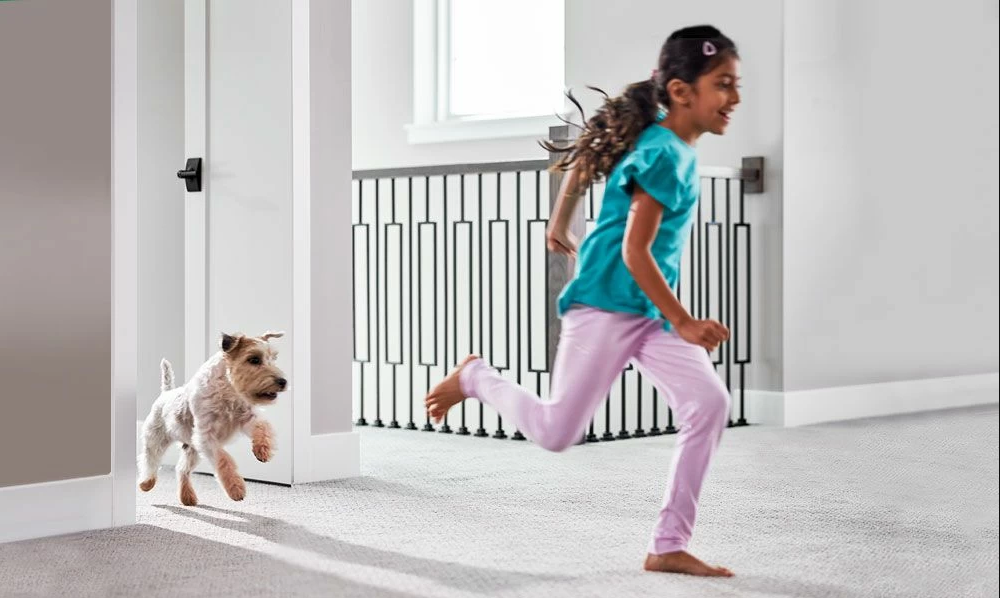 9 Crazy Facts That Will Make You Want To Clean Your Carpets!
SUNDAY, AUGUST 23, 2020
Home is where the heart is, so why not give your carpets some love?  Here are 9 crazy reasons that will convince you to clean your carpets more frequently!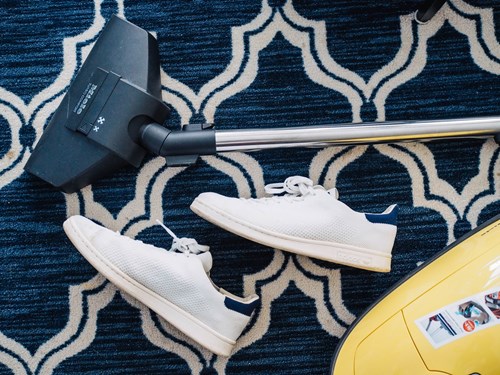 The "5 second rule" is not true.  Germs and bacteria immediately latch onto anything that you drop on the ground! 




If you are like 75% of other Americans, then someone in your household regularly walks on the carpet with their outdoor shoes on.  That means that everything that is outside is tracked into your house and onto your carpet.


Studies show that the air in your house can have more dust than the air outside!  This is because indoor dust is made up of outdoor air and pollutants inside your home.  Cleaning your carpets will reduce these pollutants and can improve the air quality in your home!


Cleaning your carpets more frequently will help dirt and grime not settle into your carpet, which will make it last longer!  Take care of your carpets so you can enjoy them for years to come.


One square foot of carpet can hide up to 1 lb of soil, if carpets are not cleaned regularly.  The number goes up if you have more traffic on your carpets!


Vacuuming your home twice a week has been proved to reduce air particles by up to 50%!  Having them professionally cleaned increases that.


Over time, oily residue (pets, food, etc.) can build up in carpets, making it very dirty and even changing the color of your carpet!  This can become permanent if the carpet is not cleaned.


If you have allergies, carpets can be a primary candidate for hiding these allergens!  Regular cleaning will help cut these down dramatically.


The standard guidelines for carpet cleaning suggest that carpets should be professionally cleaned every 12 to 18 months for optimal life, beauty, and health.  We at Chem-Dry offer our superior cleaning services to all who are searching for cleaner carpets!  Call Finn's

Chem-Dry

today to learn more!
BACK TO BLOGS