Professional Carpet Cleaning in Medina County
Drier. Cleaner. Healthier.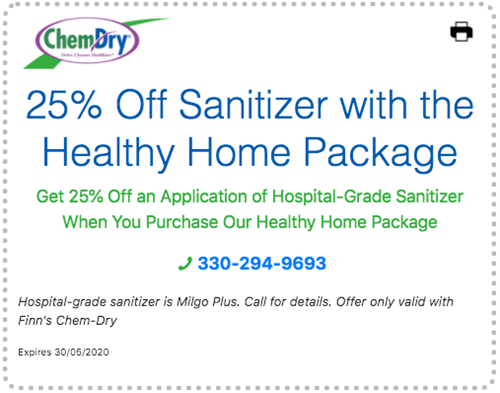 Get 25% Off An Application of Hospital-Grade Sanitizer
---
Why Choose Us?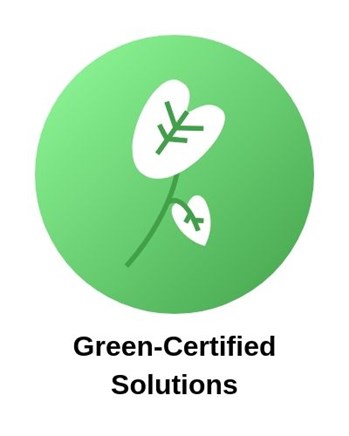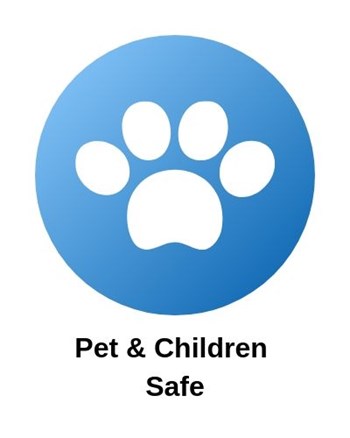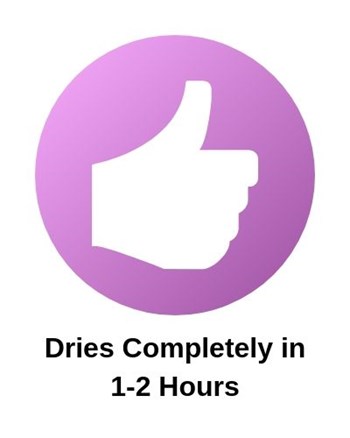 or Call 330-294-9693
---
Tested & Proven Results
Our mission at Chem-Dry is to help people live healthier lives. The reason we're confident we can achieve that is that our processes provide the results you need to maintain a clean and healthy home. To ensure that we deliver on our mission and our promise to you, we commissioned independent laboratories to test our core cleaning methods against some of the most common unhealthy elements found in homes – allergens and bacteria.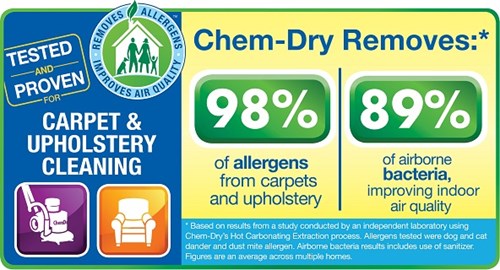 Our carpet and upholstery cleaning process, called Hot Carbonating Extraction (HCE), was tested by a leading independent air quality laboratory in multiple homes. The lab found that Chem-Dry removes an average of 98.1% of common household allergens from carpets and upholstery.
Additionally, the lab found that Chem-Dry's cleaning process removed and average of 89% of airborne bacteria when a sanitizer was added.*
So when you choose Finn's Chem-Dry, you can rest assured that you can experience these tested and proven results for yourself!
---
One-Stop Shop For A Healthy Home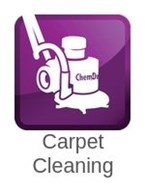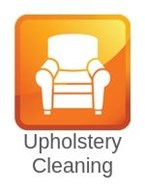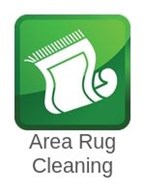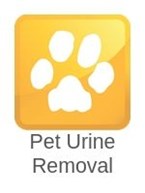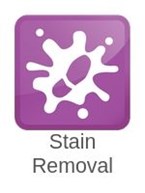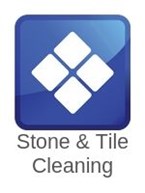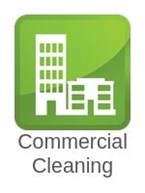 We have dozen of industry leading cleaning products and solutions for whatever your needs are. Whether you need cleaner carpets, a revitalized rug, clean grout, or that pesky pet urine odor gone for good, Finn's Chem-Dry has you covered!
---
We Remove The Toughest Stains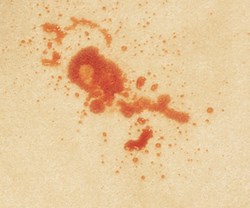 Beyond providing industry-leading cleaning solutions for carpets, upholstery and area rugs, our professionally trained technicians are fully equipped to handle even the most stubborn stains. From lipstick, mascara, wax, ketchup and more - we're able to get it out! We offer our specialty stain removal services in Medina County.
Finn's Chem-Dry's professional technicians can remove most any stain. Armed with an arsenal of the industry's finest stain-removal products and tools, Chem-Dry can remove, or minimize all types of stains.
We're so confident about our ability to remove stains, that we can proudly declare: "If we can't get it out, no one can!"
---
We Remove Pet Urine Odor For Good
We are proud to offer the area's most effective process to handle pet urine removal in Medina County. Our Pet Urine Removal Treatment (P.U.R.T.) doesn't use perfumes to mask the smell, like some other products and services do. Instead, we eliminate the odor at the source by dissolving the urine crystals that cause the odors, so the smell is gone for good.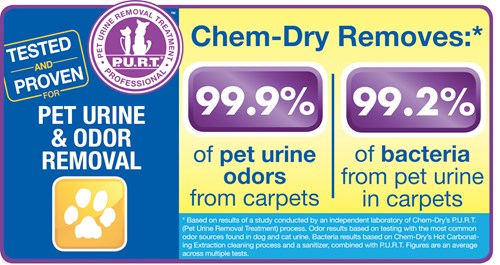 An independent laboratory conducted multiple tests of P.U.R.T., our revolutionary process for treating pet urine odors and stains. In tests against the most common odor sources found in dog and cat urine, the study concluded that P.U.R.T. removes an average of 99.9% of pet urine odors from carpets. When coupled with our HCE process and a sanitizer, the study also concluded that P.U.R.T. removes an average of 99.2% of the bacteria from pet urine stains in carpets.
So if you have pet urine odor causing your home to smell, trust the best pet urine odor removal treatment on the market!
---
Professional Area Rug Cleaning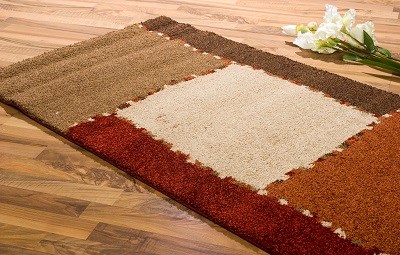 Finn's Chem-Dry provides effective cleaning for your beloved area and oriental rugs. Our trained area rug cleaning technicians will work to not only clean and sanitize your rugs but can bring the patterns and colors back to their original beauty and vibrancy.
We can also add our Protectant Package to ensure your rugs stand up better against the spills and mishaps of everyday life.
While area rugs are a beautiful addition to any room, they receive a fair amount of traffic and can quickly become dirty. Let Finn's Chem-Dry bring the patterns and colors of your area rugs back to their original beauty. Our professionals can clean nearly any rug and have it looking nearly as good as new. Our cleaning products don't leave any sticky dirt-attracting residue, so your rugs will stay cleaner longer. And, with an application of Chem-Dry Protectant, your rugs will stand up better against the spills and mishaps of everyday life.
Carpet Cleaning
★★★★★
Rated
5
/5 based on
6
customer reviews
Our carpet cleaning method uses a process called Hot Carbonated Extraction which uses carbonation to loosen and extract ground-in dirt from your carpet. We also use a fraction of the water, helping your carpet dry faster and stay cleaner for longer.
Customer Reviews
Truly Excellent Service
- by
Irmgard G.
,
August 30, 2019
5
/
5
stars
★★★★★
"Truly excellent service. Finn's Chem-Dry was accommodating and helpful. The crew was very caring and professional. We took a chance and bought for a reduced price without the allowance. Thankfully, the carpets cleaned up so well we were glad we didn't have to buy new carpet."
Just What I Wanted
- by
Barbara D.
,
November 26, 2019
5
/
5
stars
★★★★★
"Our experience with Finn's was beyond any cleaning company we used before. The chemical free cleaning was just what I wanted and they prepared and did final cleanup I have never experienced before! Our couch and carpet are fresh and clean and dried quickly."